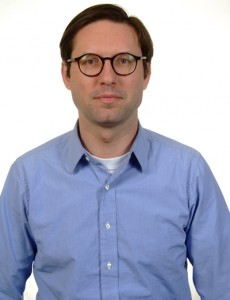 Vytautas Adomaitis
Vytautas Adomaitis is a business development consultant. He is a founder of Reint UAB, which is a partner of Finpro, Finnish export and investment development agency . In addition, Vytautas has been working on large corporate governance restructuring projects in Lithuania. His corporate experience includes managing Maersk operations in Lithuania.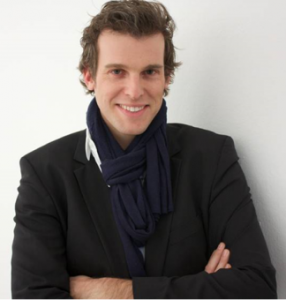 Dr. Axel Scheufelen
Since more than 10 years Axel is working in the field of Business Development and Business Modelling. His latest venture METAPAPER is Europe's first E-Commerce platform for paper and paper related print services. Before he worked as business consultant for the finish based consultancy Poyry and has founded both balconymedia S.A.R.L. a French based magazine and Reisner + Scheufelen, a German based business development firm, in which he still is a partner.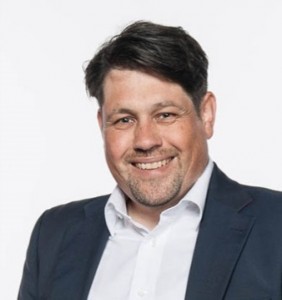 Uwe Melichar
Uwe Melichar (*1968) is partner at Factor Design in Hamburg and he is responsible for structural packaging. Together with his team he works for notable clients such as Adidas, AM.PM, C&A, Gardena, and Omron with projects around the globe e.g. Japan, China, Russia and Europe.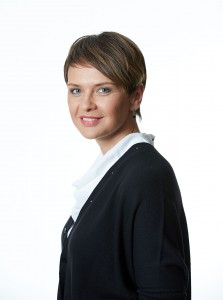 Baiba Zūzena
Baiba Zūzena is a board member of TV3 Latvia and the director of MTG TV channels. She has joined the MTG team in Latvia in 2004, creating a successful career within the company and acquiring experience in the marketing and programme department over the years. Her responsibilities include the strategic positioning of the TV3, LNT, TV6, 3+, TV5 and Kanāls 2 channel content and brand development.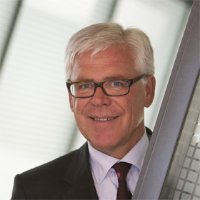 Flemming Lindeløv
Flemming Lindeløv is former Chief Executive Officer at Carlsberg A/S, Tulip A/S and Royal Scandinavia. Today Flemming possesses a number of different board positions and is Chairman of both the private equity fund Deltaq A/S and Prime Office A/S among others. In addition Flemming acts as member of the board at several other companies such as Illums Bolighus and Index Award A/S.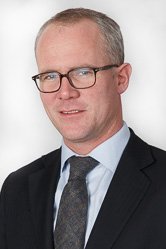 Theis Klauberg
Theis Klauberg is a practising lawyer since 2000 and a member of the bar associations of Hamburg, Latvia and Lithuania. A founding partner of the law firm BNT Attorneys-at-law since 2003, his fields of professional specialisation include commercial, intellectual property and financial services law in the Baltic States region.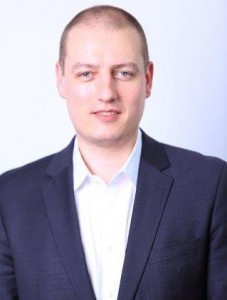 Aigars Milts
Aigars Milts is managing Aon operations in Latvia. He has been with Aon since 2007 developing Aon in Latvia and in the Baltic region. He has got more than 15 years' experience in insurance business including several positions of trust also working abroad.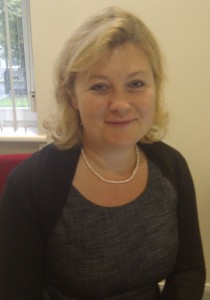 Ērika Dārziņa
Ērika Dārziņa is a sales and marketing manager at DPD Latvia. She has been with DPD Latvia since 2011 developing a marketing and sales strategy, including the optimal market segmentation. She creates and promotes projects that are supposed to increase the company's effectiveness and competitiveness.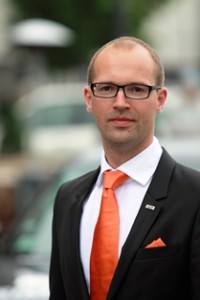 Arnis Jaudzems
Arnis Jaudzems is the General Manager in Baltic States of Sixt, the leading mobility service provider in Europe. Among Arnis' responsibilities are company's management, business planning, finance management, product and service development and work on attracting new clients. Arnis has an extensive over 15 years long experience in fleet management.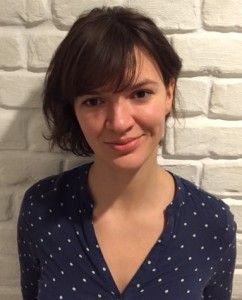 Austė Pranckutė
Auste Pranckute is the Head of Marketing Division at Birstono Mineral Water, the leading Non-alcoholic Beverages Manufacturer in Lithuania. She works on managing & developing the company's international brand portfolio of Vytautas & Akvile' through fresh concepts, such as viral marketing and innovative social media campaigns, in order to enhance the connection with the modern consumer.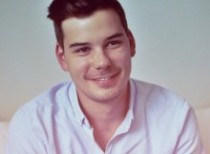 Tim McDonald
Tim McDonald is the Head of Marketing at Jolla, the mobile company from Finland. He has been building the brand from the ground up, and launching the Jolla smartphone across Europe, Asia and India. Tim's team recently launched the world's first crowed funded Tablet, raising over $2M USD. Prior to Jolla Tim was running various digital marketing initiatives globally for Nokia.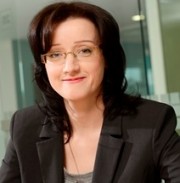 Zane Kaktiņa
Zane Kaktiņa is the head of marketing in Maxima Latvija. She is responsible for sales stimulation including promotions, BI, loyalty program, e-shop development and brand building. Working for the company in Latvia from 2002, for some period also in Estonia and Bulgaria.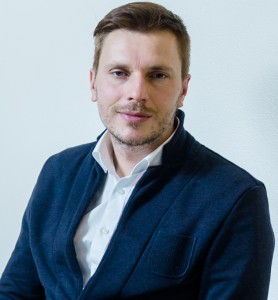 Ivars Bauls
Ivars Bauls is a co-founder and director at TVNET, the largest Latvian language Internet news media. He has gained valuable experience by creating long-lasting media brands and conducting several complex M&A deals, including competitor buy-out. Ivars is one of the pioneers in launching the first Internet TV in Latvia 15 years ago.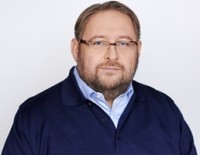 Anvar Samost
Anvar Samost has been in media since 1988. 1995-2011 he worked for the Baltic News Service (BNS), 2006-2011 as the CEO. 2011-2013 Anvar Samost was the CEO and editor in chief of the largest Estonian daily newspaper Postimees. After a year in politics he started again in BNS as CEO in April 2015.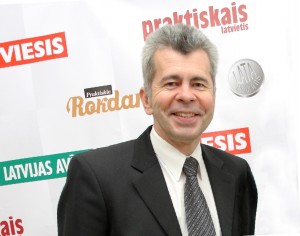 Ivars Bušmanis
Ivars Bušmanis has been in printed media since 1977. Journalist, photographer, manager, editor. In local, regional and national newspapers. Has been editor in chief of two national dailies. Now – the 1st deputy editor in chief of the largest daily in Latvia "Latvijas Avīze".